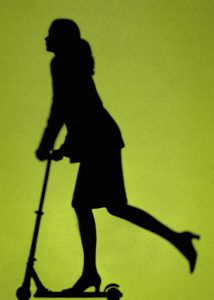 These government workforce development programs are funded at the federal level, and implemented in partnership with the CO Dept. of Labor & Employment and the CO Rural Workforce Consortium.
There are two programs serving adults 18 and older. The first is the Adult program. See eligibility section below. The second is the Dislocated Worker program, for those who have been laid off from employment through no fault of their own, and for Displaced Homemakers, who have not been in the workforce for some time while providing homemaker services to their families, but have lost their means of support.
Application
Download the application packet after clicking the link at upper right.
Complete the information page and the Self Assessment form.
Gather the documents listed for eligibility for either the Adult or Dislocated Worker program.
Contact a TTA Career Counselor at the Workforce Center location nearest you (go to "Directory" tab above right).
OR go to the Colorado Workforce Center nearest you. For more info, visit this website.
Eligibility
Adult Program
Unemployed or underemployed and seeking fulltime employment
18 years of age or older
Proof of U.S. citizenship  – Driver's license & Social Security card (we will work with you on other options if those are not available)
Proof of Selective Service registration for males born on or after 1/1/1960
Low income documentation needed for most applicants for this program (6 months income or documentation for TANF, food stamps or Free/Reduced School lunch for dependents.)
Dislocated Worker Program
Unemployed or underemployed and seeking fulltime employment
18 years of age or older
Proof of U.S. citizenship – Driver's license & Social Security card (we will work with you on other options if those are not available)
Proof of Selective Service registration for males born on or after 1/1/1960
Proof of layoff/loss of job
Training Advantage Downloads