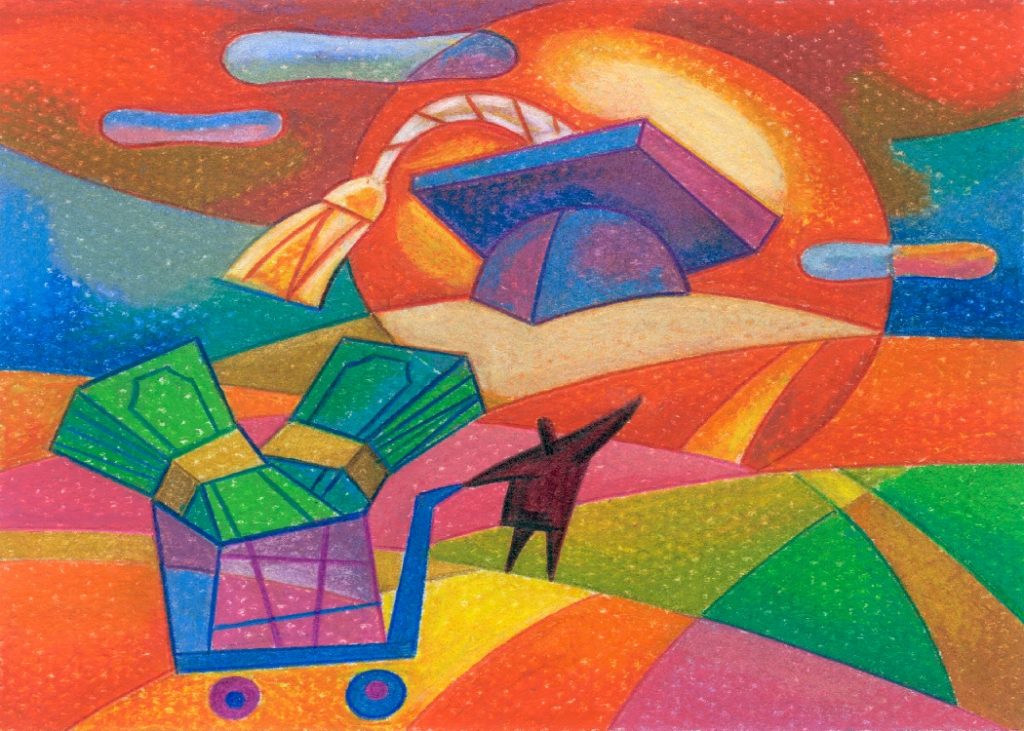 Youth/Young Adult Workforce Program
These government workforce development programs are funded at the federal level, and implemented in partnership with the CO Dept. of Labor & Employment and the CO Rural Workforce Consortium. They serve young people aged 17 – 24.
Services
Career exploration and counseling
Basic skills assessments
Work experience
Occupational training
Work readiness training
Job search assistance (e.g., resumes, applications, interview skills)
Supportive services (e.g., gas, clothes, tools, phone minutes)
In School – In high school or post-secondary education, such as vocational training or college
Out of School – Have dropped out or graduated from high school or have a high school equivalency
Contact a TTA Career Counselor at the Workforce Center location nearest you (go to Directory tab above right).

Training Advantage Downloads